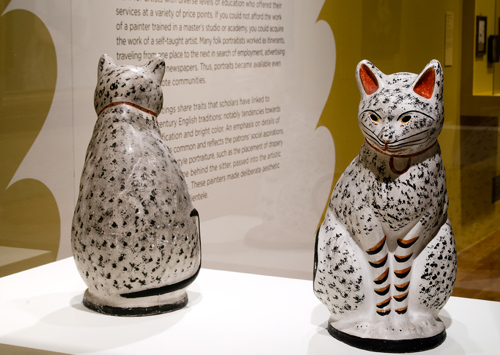 A Shared Legacy: Folk Art in America is FREE
That's right… Folk Art is free on the Fourth! To Celebrate America, and all the beautiful art that Americans have created, we invite you to see the special exhibition, for free! View over 60 exquisite works of art from whimsical trade signs to allegorical scenes and landscapes – all created by self-taught or minimally trained artists between 1800 and 1925.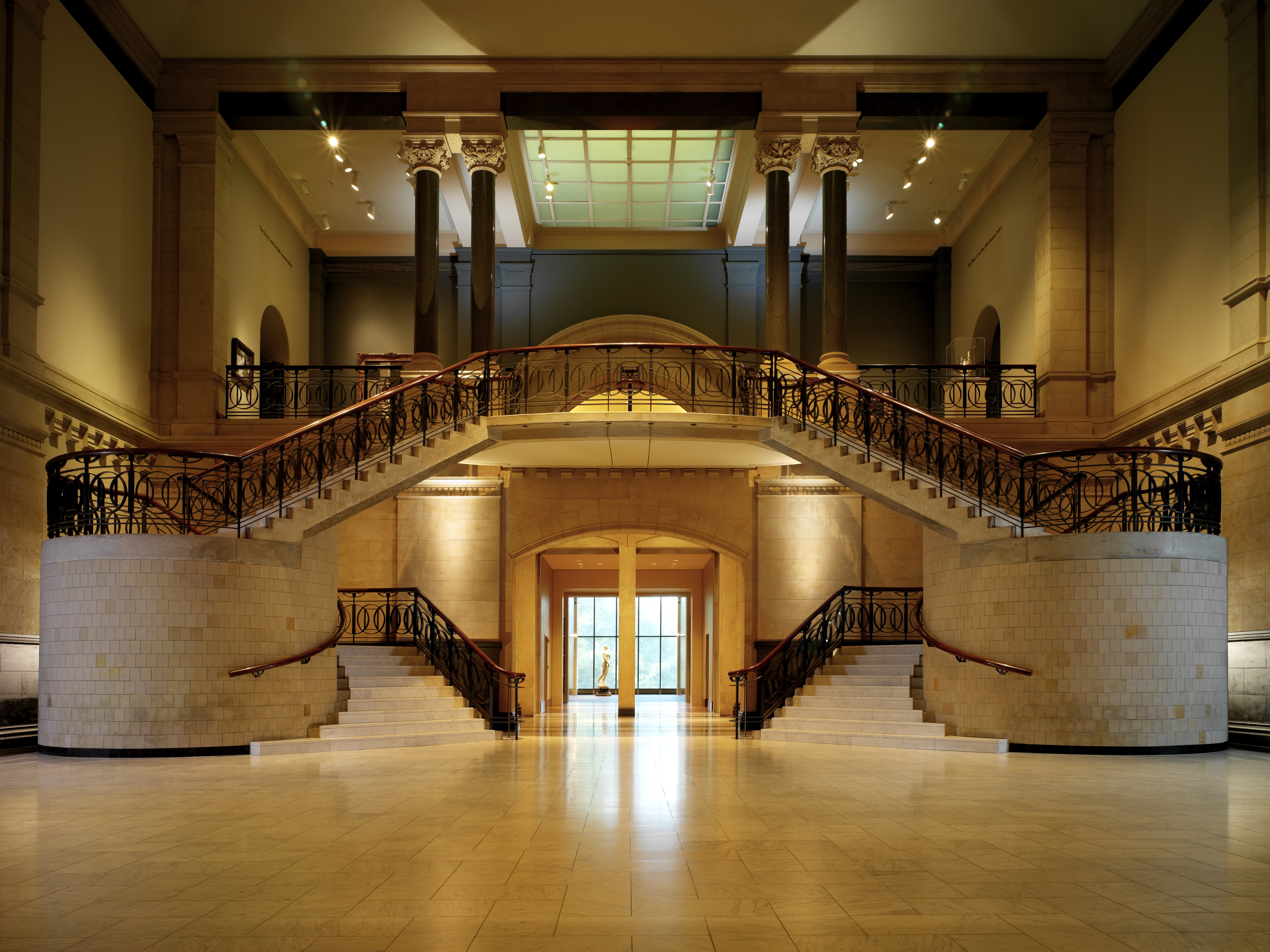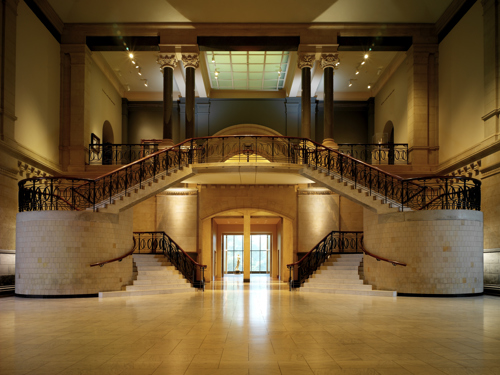 4 special exhibitions on the Fourth
We know how tough it can be to find open hours on the Fourth of July. Never fear! CAM is here. Enjoy full reign of the entire museum, including A Shared Legacy: Folk Art in America, Anila Quayyum Agha: All the Flowers Are for Me, William Kentridge: More Sweetly Play the Dance and Tiffany Glass: Painting with Color and Light.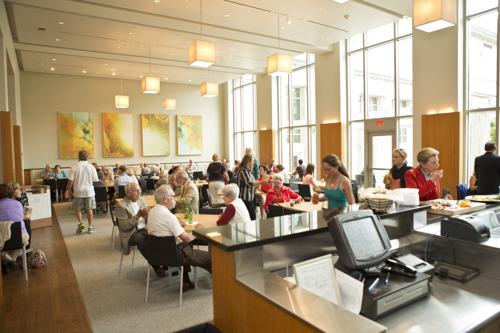 Devour delicious BBQ in the Terrace Café
Be sure to try the BBQ Beef Brisket from the newly updated summer menu at the Terrace Café. This brisket is smoked for 13 hours and served with sweet corn, blackberry bbq sauce and a summer spinach salad. The café will be open 11 a.m.–3 p.m.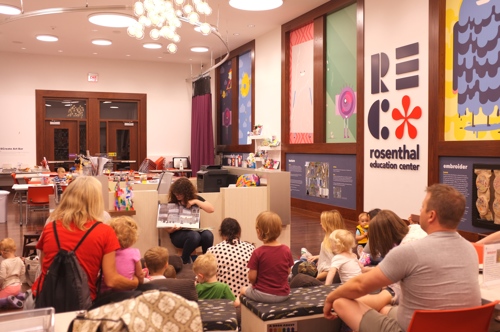 Rain or shine, there's always something to do at CAM
If you've been checking the weather for this year's Fourth, you may have discovered that it could be a wet one. The great thing about CAM is that we keep ALL of our art inside, as to avoid rain storms such as those predicted. And if you're worried about keeping the kids busy, bring them to the REC for hands-on art activities!