Here's a preview of a project Summer Camp kids will be creating next week at Japanamania!
For the week of Japanamania we are looking forward to making fun creations that kids can wear! Inspired by samurai armor and avant-grade Japanese fashion, students will use what they learned during the week in the museum galleries to create a hat/helmet that they will show off to their peers in an in-class fashion show.
Japanamania is a journey to Japan without ever leaving Cincinnati! We'll take a trip through time and explore everything from samurai armor to anime, utilizing the exhibition Masterpieces of Japanese Art in the Cincinnati Art Museum, which includes work designated as National Cultural Treasure by the Japanese government.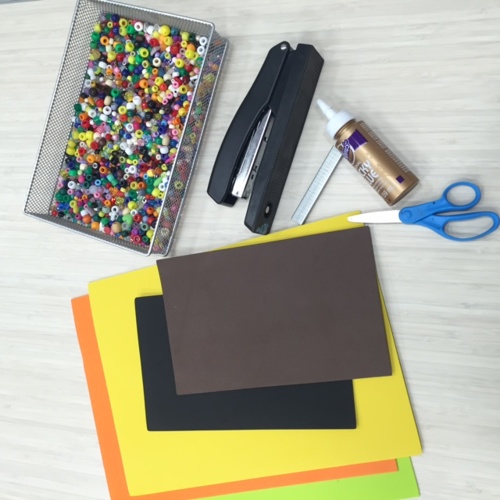 Materials:
craft foam
paper
staples
tacky glue
embellishments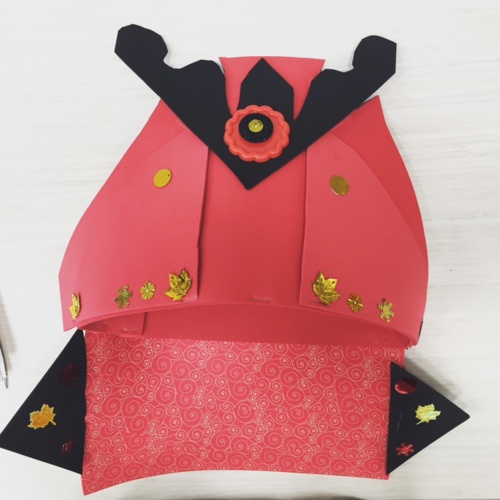 Make sure you sign your kids up for Japanamania!Journey to Japan without ever leaving Cincinnati!Explore everything from samurai armor to anime and manga.  Register by calling 513.721.ARTS. Summer Camp is designed for ages 6 – 12.  Prices: Members: $175 (per child/week); General public: $225 (per child/week); Before Care: $6/day; After Care: $10/day