Paintings, Politics and the Monuments Men: The Berlin Masterpieces in America
July 9, 2021–October 3, 2021
Ticketed. Free for members. | Press Release | Exhibition wins NEA grant
From the Nazis' exploitation of artworks to the protection and restitution efforts of the "Monuments Men," art and politics were frequently intertwined in the World War II era.
This exhibition focuses on the fate of 200 of the finest European paintings from the Berlin State Museums that traveled to the United States soon after the end of the war and were exhibited at fourteen museums across the country before returning to Germany. Longtime Cincinnatian and supporter of the arts, Captain Walter Farmer led the Monuments Men's protest against the paintings' controversial transfer from Germany. Featuring paintings that made the journey, alongside artworks and historical material from the Cincinnati Art Museum and other lenders, the exhibition delves into the complex role of artworks in a time of social upheaval and war, and highlights the importance of tracing the movements and uses of cultural treasures.
This exhibition was organized with the generous support of the Harold C. Schott Foundation.
Presented by: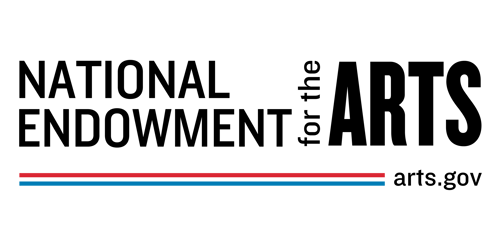 With additional support from:
The Wieler Family Foundation
August A. Rendigs, Jr. Foundation
Marnick Foundation
Shannon and Lee Carter
Jack and Joyce Steinman
Charles Scott Riley III Foundation