David Driskell: Icons of Nature and History
February 25–May 15, 2022
Western & Southern Gallery (Gallery 233)
David Driskell (1931–2020) was one of the most revered American artists of his generation, long recognized for his vibrant and versatile work as a painter and printmaker. His art combines keen observations of America with the imagery and aesthetic innovations of the African diaspora.
Driskell found stimulation for his artistic exploration in his activities as an influential curator, educator, and scholar, who tirelessly asserted the importance of Black artists to the history of American art. Although his work regularly appeared in galleries and museums during his lifetime, in both solo and group exhibitions, his paintings and works on paper are united in this exhibition for the first time.
The exhibition is the first major presentation of Driskell's work since his death in April 2020 at the age of 88. Bringing together 58 highlights of his distinguished career, it surveys the artist's painterly practice from the 1950s forward. The exhibition explores his thematic concerns, from the solace of nature to the tumult of the 1960s and his search for identity through African images and forms. Driskell also paid tribute to admired colleagues in pieces dedicated to Jacob Lawrence and Romare Bearden. The array of media represented, from oil painting to encaustic and collage to woodcut, reveal Driskell's enchantment with experimentation and vitality in the studio.
---
Capstone Performance
Date TBD
In an exciting new partnership, Cincinnati Art Museum and OhioDance are creating the opportunity for new commissioned dance work in celebration of David Driskell: Icons of Nature and History and Working Together: The Photographers of the Kamoinge Workshop. Focusing on the centrality and necessity of Black creative life, this performance will honor the legacies of the artists featured in both exhibitions.
We welcome proposals from Ohio-based choreographers and dance artists by December 9; a jury composed of dance and visual arts professionals will select the project to be realized at Cincinnati Art Museum. Please see this Call to Artists for application details.
---
This exhibition is co-organized by the High Museum of Art, Atlanta, and the Portland Museum of Art, Maine.
National Tour sponsorship provided by:

Major support is provided by:
Presenting sponsor: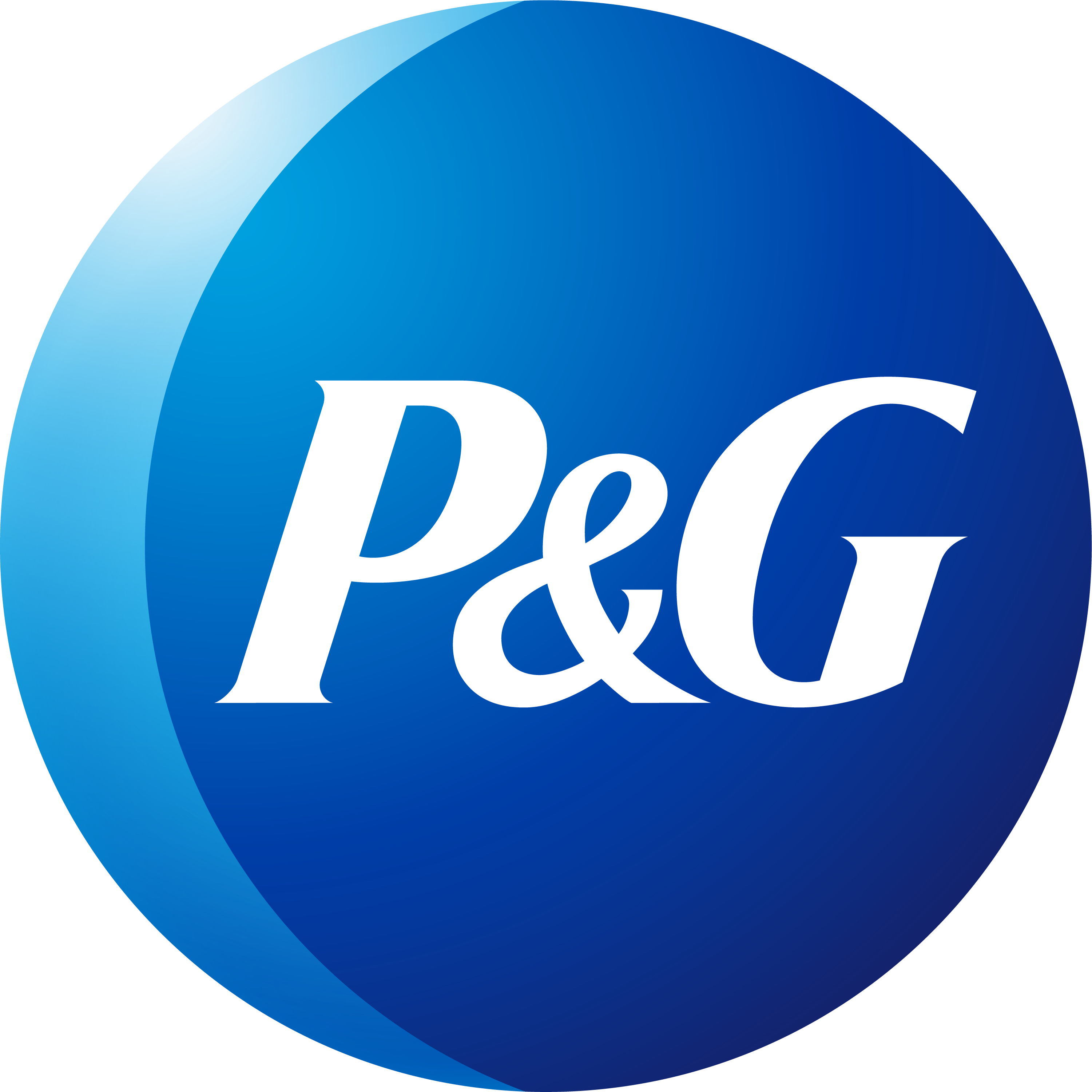 Capstone Performance sponsored by: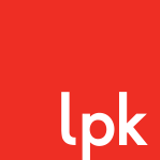 This engagement is supported by the Arts Midwest GIG Fund, a program of Arts Midwest that is funded by the National Endowment for the Arts, with additional contributions from Ohio Arts Council.